Model:

LS32A800N

Barcode:
Brand: Samsung
Type: Monitor
Samsung 81cm (32") High Resolution Monitors with Borderless design LS32A800N
Series UHD Monitor, Colour Black
GST included.
Cash on Delivery orders below 50,000
Emi Options Available at the checkout in Cashfree or PortOne Payments
We will beat any price.
We back all products with a 1 year warranty
Flat Display 3840 X 2160 UHD, Refresh rate 60Hz, 5 Ms Response Time

, 1 HDMI, DisplayPort, 4 USB, and 3.5 mm Jack,

Weight: 7 kg, Dimensions: 716.1 x 580.4 x 211.4 mm, Release Date: June 19, 2021
Order deliveries will be made by our own staff or third-party courier and logistics companies usually between 9am - 5pm Monday – Saturday. 

Goods will need to be signed for upon delivery. We take no responsibility for goods signed by an alternative person other than the person ordering the product at the address indicated at the time of the order.

Since the transactions are authorized by the cardholder, we do not take responsibility for incorrect addresses provided at the time of placing the order.

We are not responsible for damage to products after delivery.

All claims for shortages or damages must be reported to customer service on the day of delivery.

Delivery will take 3-7 working days depending upon delivery location.
View full details
Samsung 81cm (32") High Resolution Monitors with Borderless design LS32A800N
Samsung - Monitor Description
Experience the ultimate in picture quality with Samsung's 81cm (32") High Resolution Monitors with Borderless design LS32A800N. Enjoy borderless viewing with a 32" display that provides crisp and detailed picture quality with excellent color, contrast, and clarity.
Innovative displays that power your performance
Enjoy a billion colors with incredible depth
1 billion colors with HDR 10
Enjoy any content in stunning color accuracy and detail. With a wide range of colors, near limitless hues and HDR10, which makes dark colors darker and the brightest colors even brighter, every piece of content becomes a joy to look at and can be experienced exactly as the creator intended.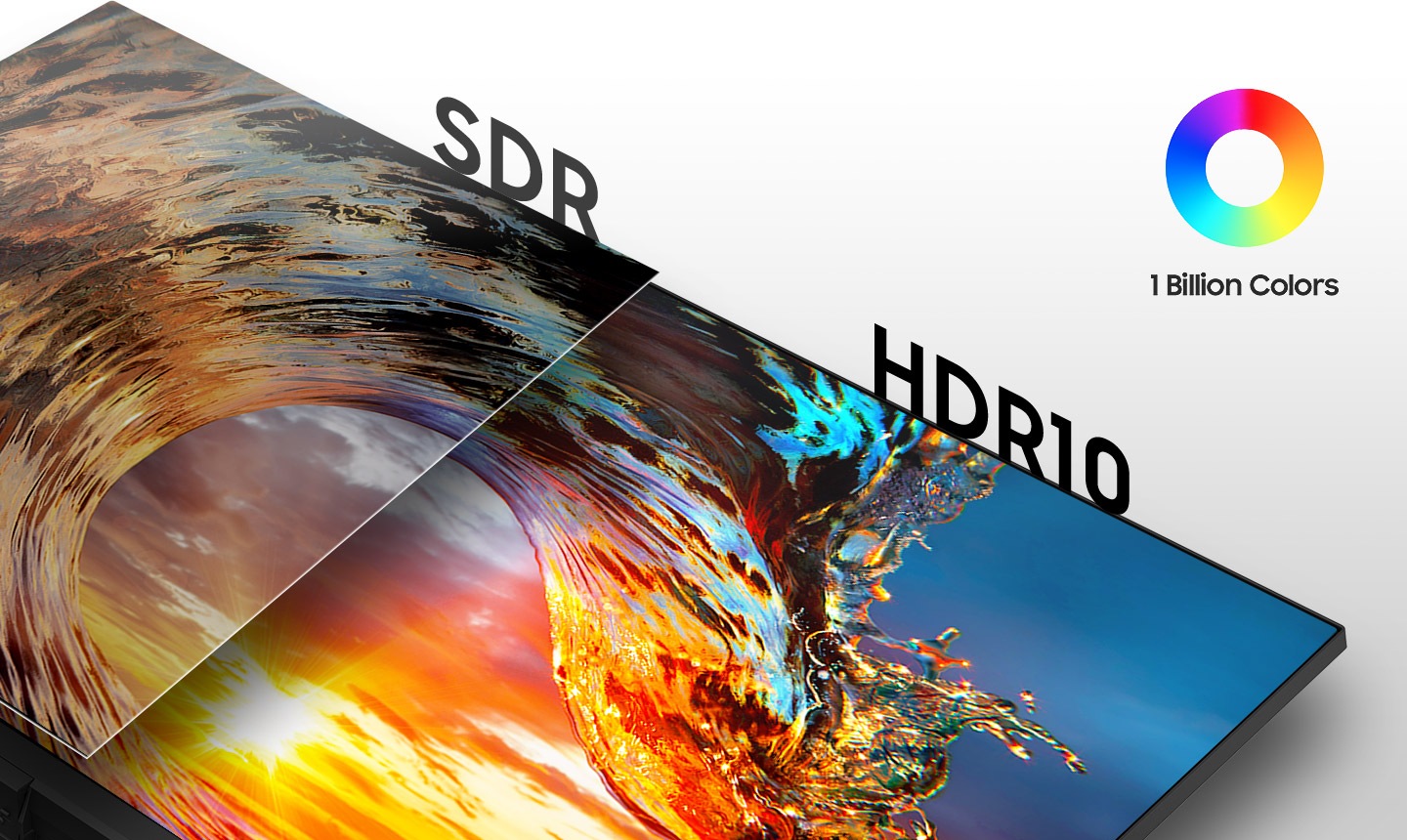 Maximize comfort, minimize distractions
Position your monitor for optimal comfort. Borderless design, VESA mount compatibility and a variety of tilt, swivel and pivot control points allow you to mount your monitor in any environment. In addition, a slim metal stand and narrow depth take up less desk space for a clean, seamless work setup.
Create a sustainable future
Transform your eco-friendly, FSC-certified packaging into practical tools or choose to recycle for enhanced sustainability.Globally certified for energy efficiency, Samsung monitor features eco saving plus mode that preserves up to 10% more energy, while maintaining bright and vivid picture quality.
* Certifications vary by model.
Plug and see
Auto Source Switch
No more switching around. With Automatic Source Switch, your monitor detects newly connected devices as soon they're plugged in, and displays the correct signal. No more searching for the right input on the menu.
RECENTLY VIEWED
Recently Viewed Products
WHY DIGITAL IT CAFE
Many Reasons To Buy From Us