Model:

LS32AG320

Barcode:
Brand: Samsung
Type: Monitor
Samsung 80cm (32") G3 FHD Gaming Monitor with 165Hz refresh rate and AMD FreeSync Premium LS32AG320
Series Odyssey G3 Flat, Colour Black
GST included.
Cash on Delivery orders below 50,000
Emi Options Available at the checkout in Cashfree or PortOne Payments
We will beat any price.
We back all products with a 1 year warranty
Flat Display 1920 X 1080 FHD, Refresh rate 165Hz, 1 Ms Response Time

AMD FreeSync Premium, 1 HDMI, DisplayPort, 1 USB, and 3.5 mm Jack,

Weight: 6.2 kg, Dimensions: 719.2 x 597.4 x 248.8 mm, Release Date: April 12, 2023
Order deliveries will be made by our own staff or third-party courier and logistics companies usually between 9am - 5pm Monday – Saturday. 

Goods will need to be signed for upon delivery. We take no responsibility for goods signed by an alternative person other than the person ordering the product at the address indicated at the time of the order.

Since the transactions are authorized by the cardholder, we do not take responsibility for incorrect addresses provided at the time of placing the order.

We are not responsible for damage to products after delivery.

All claims for shortages or damages must be reported to customer service on the day of delivery.

Delivery will take 3-7 working days depending upon delivery location.
View full details
Samsung 80cm (32") G3 FHD Gaming Monitor with 165Hz refresh rate and AMD FreeSync Premium LS32AG320
Samsung - Monitor Description
The Samsung 80cm (32") G3 monitor is the perfect choice for gaming enthusiasts. With 165Hz refresh rate and AMD FreeSync Premium, you can enjoy smooth and responsive visuals for fast-paced gaming. The Full HD picture quality ensures sharp and detailed gaming visuals.
React in real time
165Hz refresh rate
Conquer every enemy, even at soaring speeds. 165Hz refresh rate eliminates lag and motion blur for exhilarating gameplay with ultra-smooth action.
Measure reactions in milliseconds
1ms response time (MPRT)
Make every move count with a 1ms response time. Screen pixels change colors with near instant response, enabling fast-paced action to flow with real-world accuracy. Your on-screen performance is as swift as your own reflexes.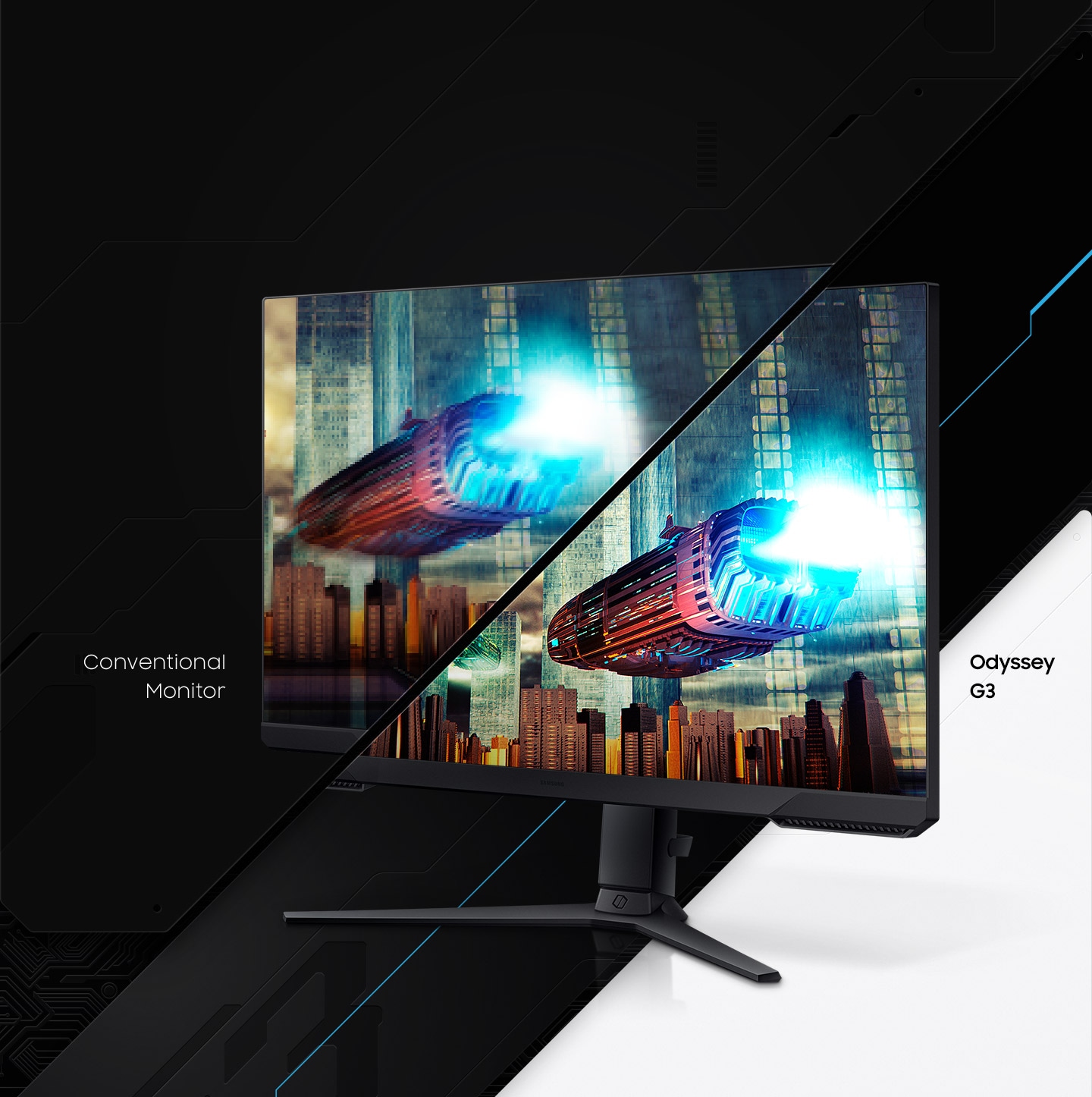 Uninterrupted game flow
AMD FreeSync Premium
Effortlessly smooth gameplay. AMD FreeSync Premium features adaptive sync technology which reduces screen tearing, stutter, and input latency. Low framerate compensation ensures every scene flows seamlessly.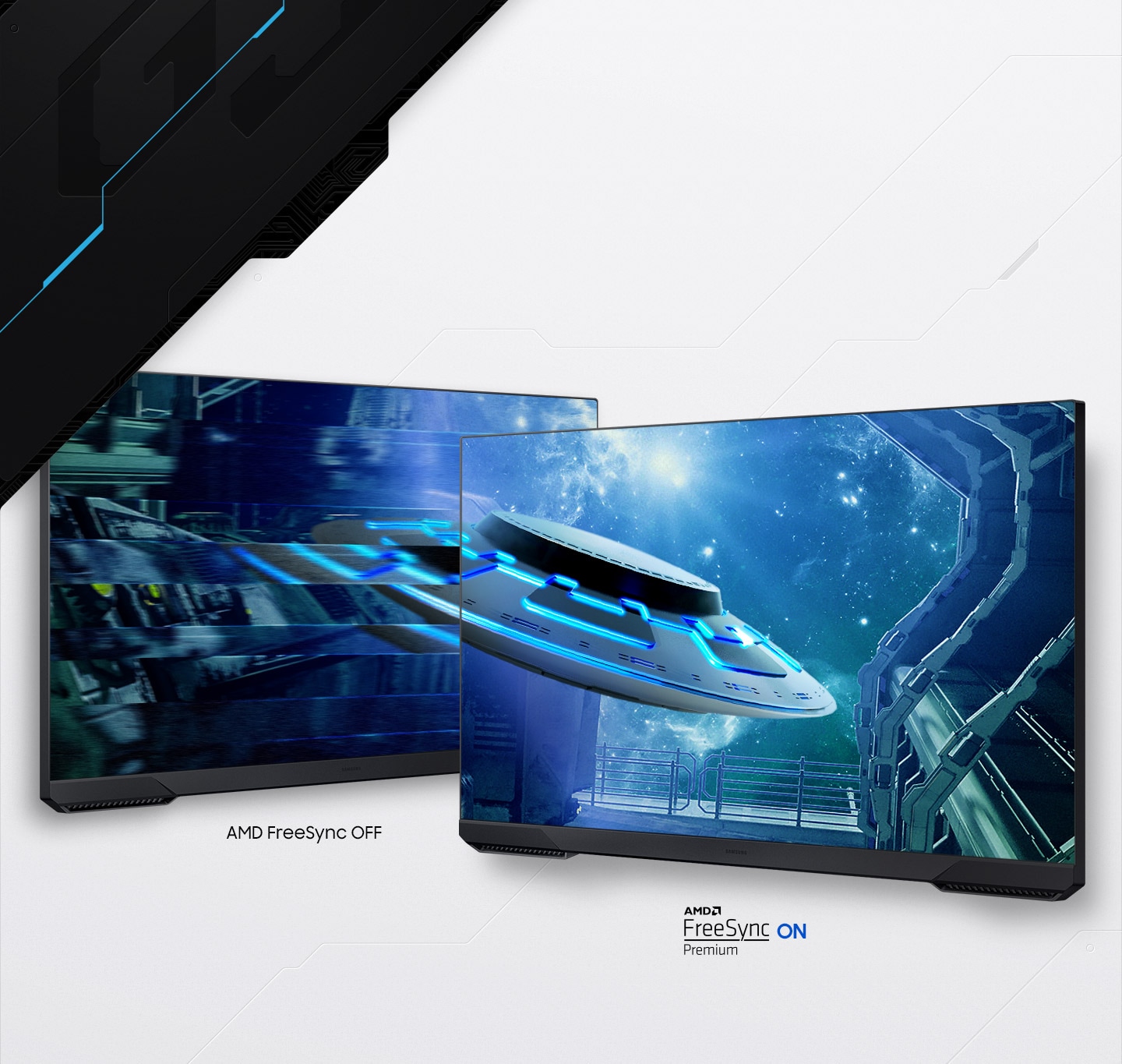 See your game your way
Ergonomic design
Reach the height of winning. Swivel, tilt, and adjust your monitor until all enemies are in perfect view. Your display can be moved freely so you can find total gaming comfort.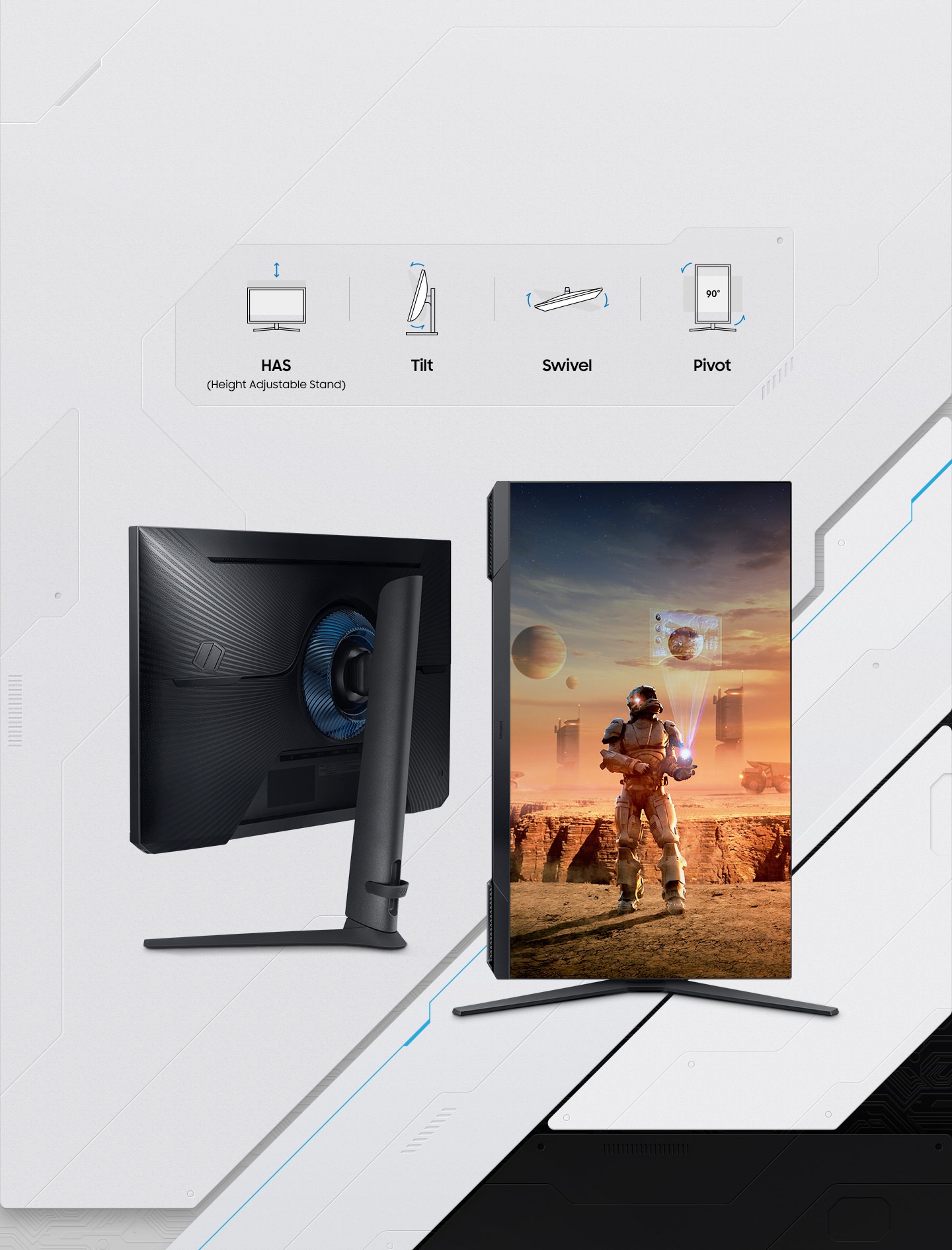 Take in the full view
3-sided Borderless design
Your legacy has no boundaries. The 3-sided borderless design unveils maximum space for bigger, bolder gameplay. Line up two displays precisely in a dual-monitor setup, so no enemies slip through the crack.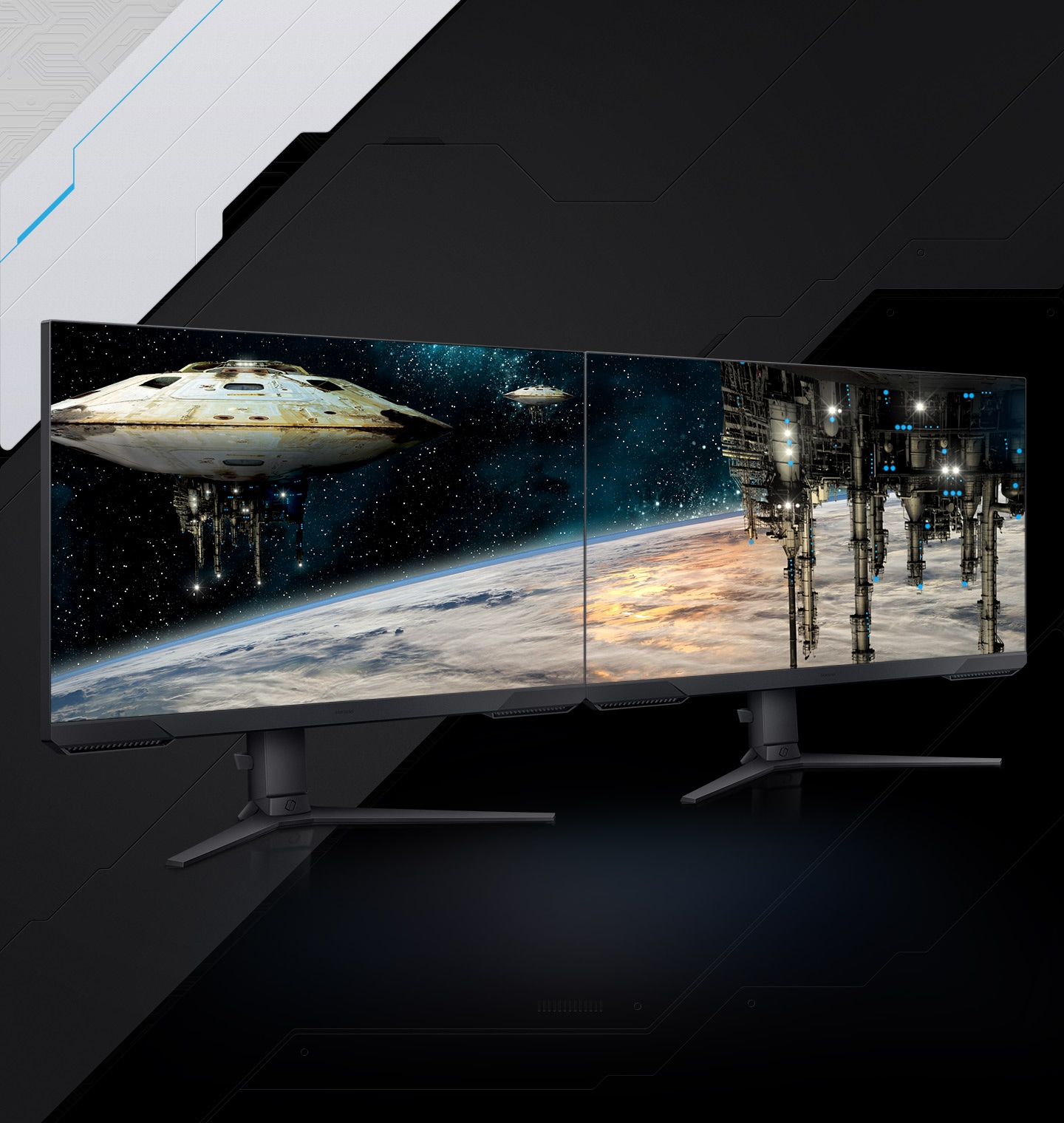 Fresh eyes win more
Eye Saver Mode & Flicker Free
Play for even longer. Eye Saver Mode minimizes blue light enough to keep eyes relaxed and comfortable when gaming for extended periods. Flicker Free technology continuously removes tiring and irritating screen flicker so you can focus longer with less distraction or eye strain.
RECENTLY VIEWED
Recently Viewed Products
WHY DIGITAL IT CAFE
Many Reasons To Buy From Us